AirDroid is a free and fast app that helps you manage your Android from a desk web browser, all over the air.
Utility
This app allows you to take complete control of your Android device via your computer's Web browser. Easily move things on and off your Android device without a USB cable, even when the device is not nearby. It also works as a remote locate, lock and wipe tool.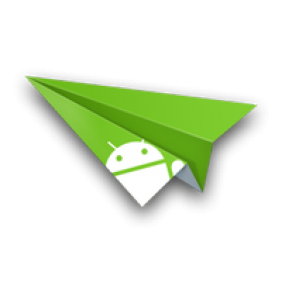 Features
Send & receive text messages from your computer, leveraging a full keyboard and screen. Move photos, videos, ringtones and any other files on and off Android, all without a USB cable. You can also remotely locate or lock a device as well as wipe all data on the device. Also handy is the ability to see through the lens of your Android camera or stream the screen of your Android in nearly real-time.
Ease of use
With limited features, the app is extremely easy to use and navigate. Connecting from the device is as simple as opening the device and typing in an IP address, logging in to an account or scanning a QR code.
Design
A simple and intuitive user interface designed to look like a smart phone or tablet device. The design and layout is clean to streamline functions.
Pictures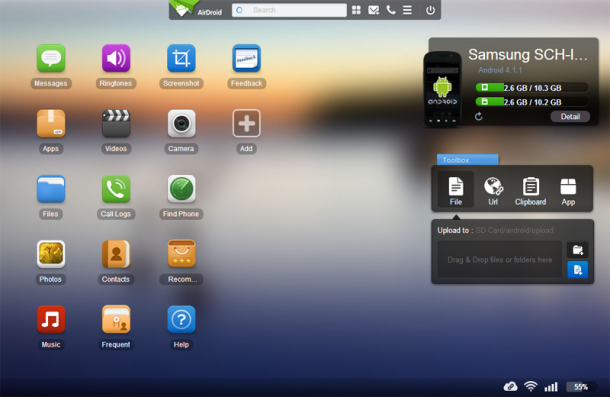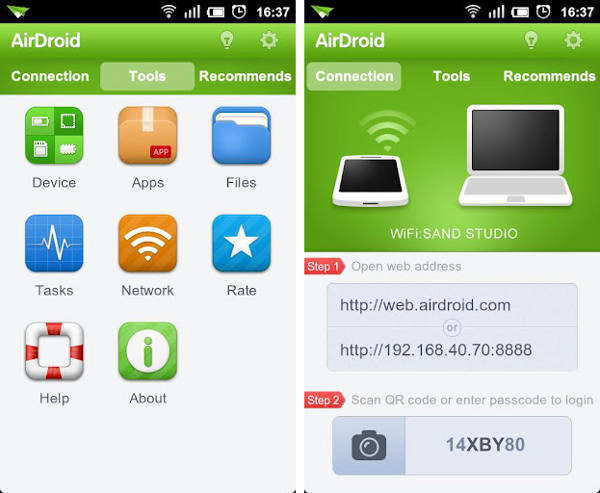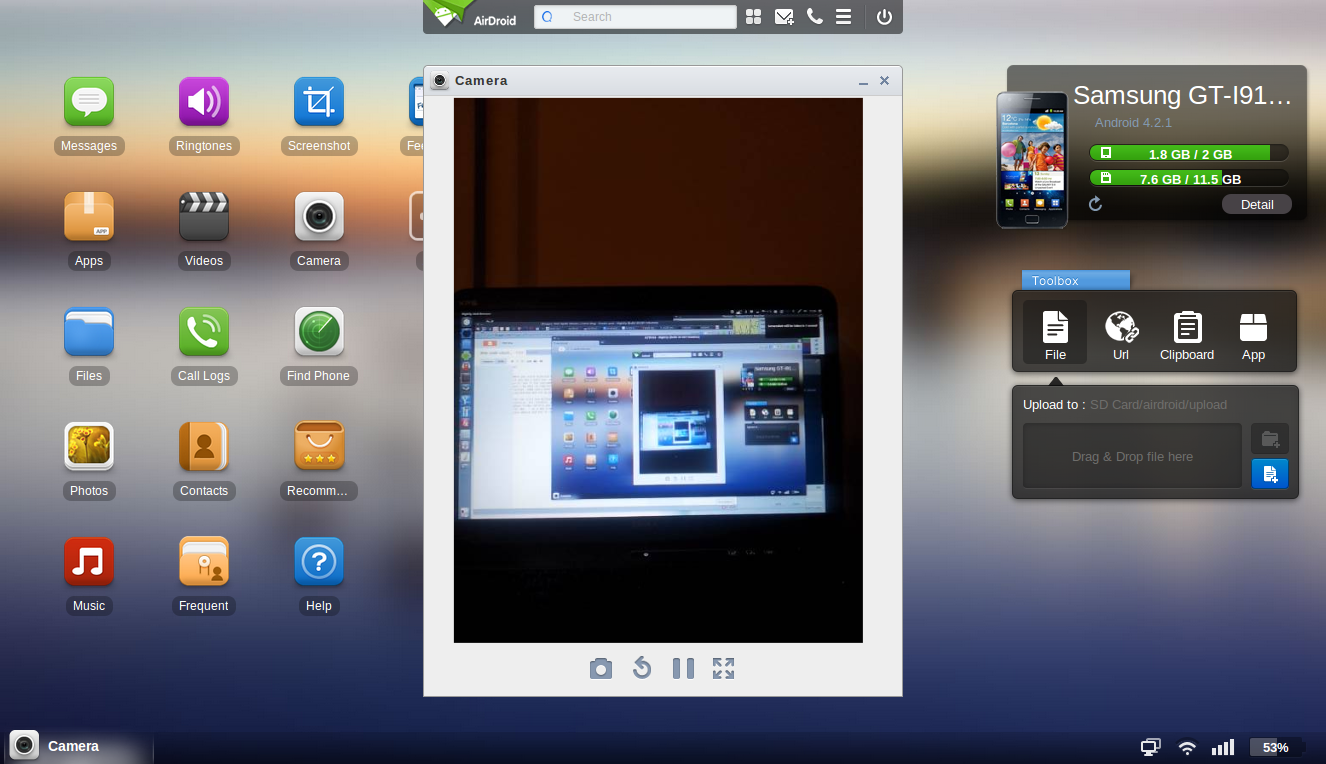 Conclusion
This app is an absolute must have for anyone who has an Android phone. I recommend that you download and install it immediately!
Download