Yoga Studio is your new yogi in your pocket. Designed with the goal of making it easy for people to practice yoga anytime and anywhere, the app makes yoga accessible to anyone at any time. As the first "on-the-go" studio, Yoga Studio features 65 ready-made classes based on level, duration, and focus, so that everyone can find the perfect class to fit their fitness needs and goals. Last year, Yoga Studio was acquired by Gaiam, Inc., a leading producer and marketer of lifestyle media and fitness accessories.
Utility
I have a dozen yoga videos, and attended classes for many years, but this app has it all. I love that I can tailor my own classes to suit my needs, and it will intuit the linking poses for me.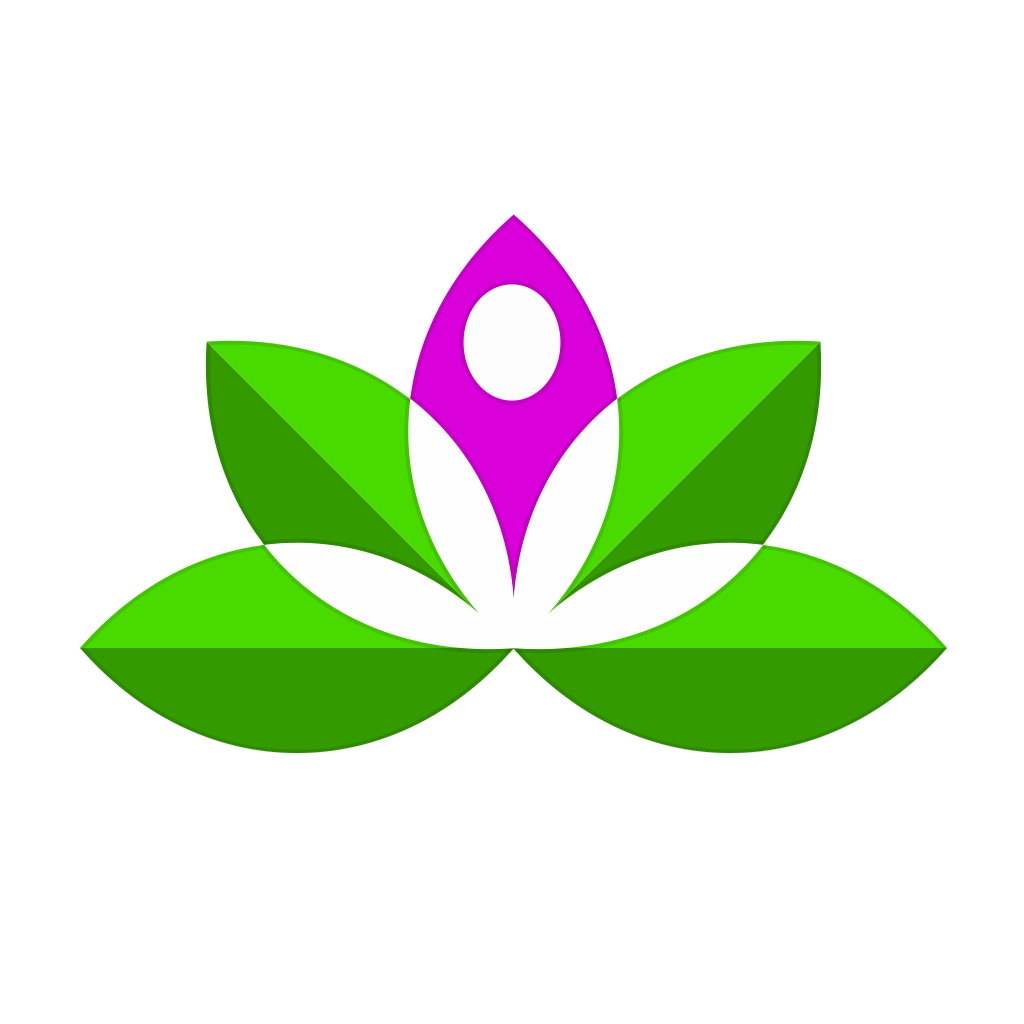 Features
The primary feature of the Yoga Studio app are the videos. For just $3.99 in the iTunes store, you get 65 unique yoga & meditation classes in HD quality video. You can build your own classes by stringing together videos and rearranging poses. A calendar feature allows you to schedule classes as well as view past activity history. Plus there is a robust pose library featuring over 280 different poses each with images and information including each pose's benefits, instructions, modifications, variations and cautions. Overall there are not a lot of different features but they do a superb job with the features that they do have.
Ease of use
The app is very easy to use and offers a lot of customization options to tailor the classes exactly for you. I also love that the pre-made classes are divided by level (beginner, intermediate, advanced), and focus (flexibility, balance, strength, relaxation, or a combination of all), and then further divided into time frames (15 minutes, 30 minutes, 60 minutes, etc). In addition, you can look at each pose and get step-by-step instructions for how to get into that pose.
Design
The design is clean and efficient, with the videos at the top and a detailed breakdown of the poses below. I scroll down through the poses for each new practice I do so that I can watch the tutorial for any new poses, which allows for a more seamless practice.
Pictures
Conclusion
This app takes all of the guesswork out of yoga practice at home, and would be fantastic for those who are just curious about yoga and don't know where to begin to those who have been practicing for years. It is an invaluable app reasonably priced at $3.99 and I highly recommend it for yoga practitioners of all levels of ability.
Download