The very popular Bingo Lane by Gamesys brings bingo with a twist to your iPad in this fun and addictive game. As soon as you start playing you'll see that this is no ordinary bingo game. It is high-energy as you use super power up boosts in order to win chests full of treasures and coins. There are even free daily coins and tickets so that you'll be able to play every day. More coins can be acquired through in-app purchases.
Graphics
One of the first things you'll notice about Bingo Lane are its high-quality HD graphics, fun animations and the colorful interface.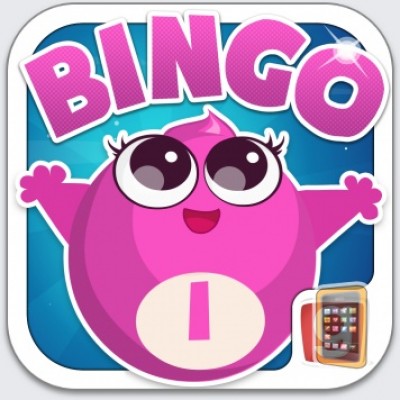 Usability
When playing, tap the numbers when they're called and wait until you have the right combination to shout Bingo! Controls are quick and responsive and easy to use. You can also connect with Facebook to share gifts and share your game progress with your friends.
Replay
In Bingo Lane you will have your own house with a certain number of items that you need to collect. Each time that you win you can also collect a house item. Once you collect all of the items your house is upgraded and the items are sold for coins. There are 4 houses per stage and each one is more grand and impressive than the next. There are always new characters to learn about as you move from level to level. Keep your eyes open for the collectibles and then view the houses they belong in with your personalized neighborhood. You can share all kinds of items with your neighbors including clothes, decorations, and furniture. Sharing will help move you up the property ladder in Bingo Lane. As you play you will also gain experience which counts towards your level, and each time you level you get free coins and other items or boosters. Your level also opens up new locations and rooms to play in. You can choose to fill up all 4 houses per area, or move on.
Sound
The background music is a kind of intense string orchestra with the various pops and bursts of sound as numbers are moved into play. The voice of the announcer is also kind of annoying, like a used car salesman.
Pictures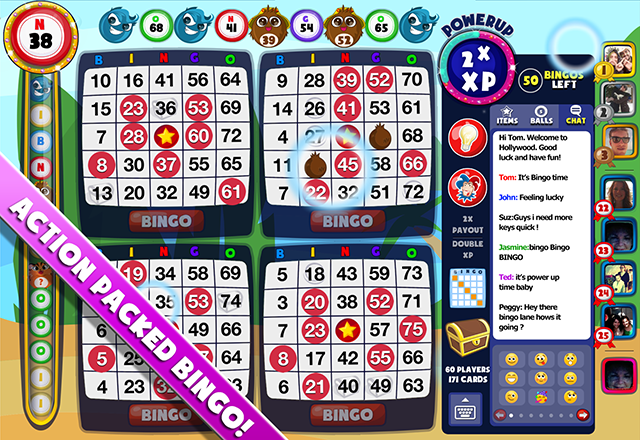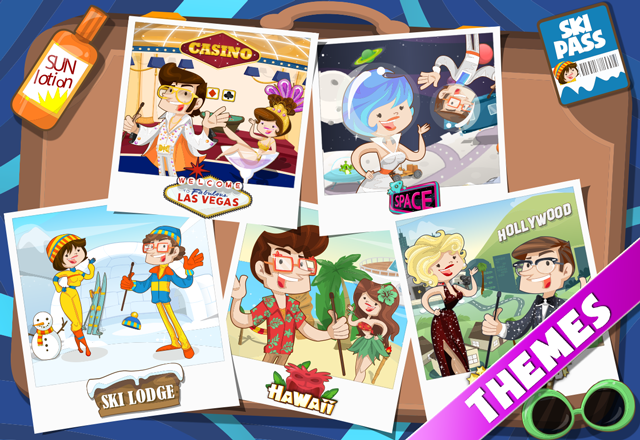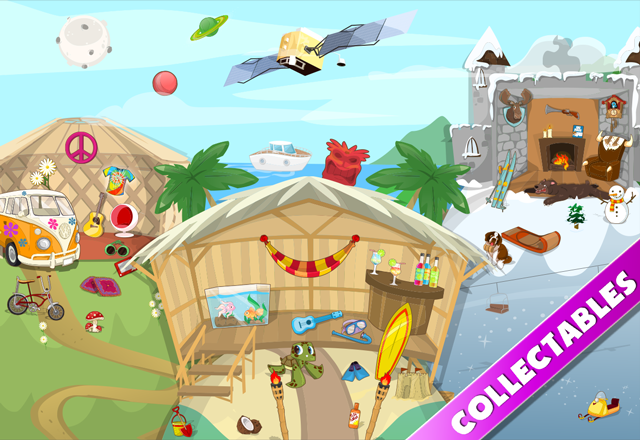 Video
Conclusion
Bingo Lane HD is a classic bingo iPad game for fans of the classic game. Adding in the social side through Facebook login and chat functionality makes the game more robust. Gamesys manages to breathe new life into an otherwise often over-done game. Everything here feels fresh and fun and game play itself is very addictive. Overall, enjoyable if you want to pass the time and see how lucky you can get, and not a whole lot of thinking involved.
Download