Dumb Ways to Die is a public service announcement campaign by Metro Trains in Melbourne, Australia to promote rail safety. The campaign went viral through sharing and social media starting in November 2012, and now there's a fun and addictive game to boot!
Graphics
Cute, colorful drawings of goofy characters. My favorite is the guy who is missing the bottom half of his body.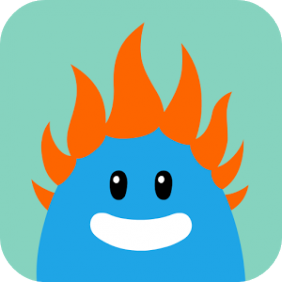 Usability
Extremely easy to use and straightforward. Some swiping action does not always work. Make sure not to play with wet hands!
Replay
Unlock additional characters at increasing point thresholds and increasing speeds. So far, the difficulty level is reasonable. You only have three lives so restart if you lose a life before you reach 1000 points.
Sound
Very addictive digital tune. Be warned.
Pictures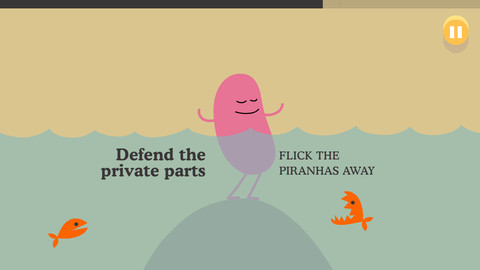 Video
Conclusion
A short bit of entertainment for those times when you are looking for a brief distraction.
Download