This application centralizes all the videos posted by your Facebook contacts, as well as the most popular videos on the internet and those shared by celebrities, and offers a clear and friendly navigation. Create and share videos with beautiful filters and music. Discover today's hottest videos - including what your friends are creating and watching, as well as today's most popular videos.
Utility
With so much content out there on the internet, organization is needed to prioritize what to engage in. Rather than procrastinate systematically, Telly allows you to better follow what your friends like. A necessary first step in organizing your video consumption!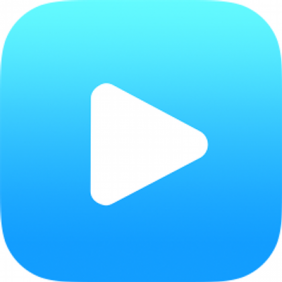 Features
Telly will search shared content from your Facebook or Twitter networks so that you can find them more easily. You can also find the most popular videos on Telly and those shared by celebrities. You can also share directly via Telly and add add filters or music. Telly also has a video record feature.
Ease of use
Change video categories through a menu at the bottom of the screen. The videos will be displayed via pictures accompanied by a title and name of the person who shared it and any comments.
Design
Visually it looks kind of like Pinterest with its similar snapshots of videos and emphasis on social sharing. An easy to use interface with a clean design, uncluttered (for now) by advertising and in-app purchases.
Conclusion
We watch many videos every day, whether on social networks, blogs, our favorite sites or by email. With all these videos to watch, the trick is not to miss anything. Clearly an affront to productivity worldwide, Telly is your tool for procrastination.
Download