If you're a comic lover it's time you expand your collection onto your Android or iPad tablet device. ComicRack is a program very similar to the original Windows version, and it will actually even sync with your desktop version to bring all of your current comics to your tablet. All comics that get synced between devices will be optimized for viewing on that device, so you don't need to worry about the size being too big or small.
Utility
When used together with ComicRack for Windows it allows automatic synchronization of eComics with your Android device, including reading positions, reading lists and bookmarks. Your synchronized eComics will also be converted and optimized so they can be read fast an reliable on your handheld device. And best of all, this way you can read all the formats ComicRack for Windows supports (even WebComics). It is really designed to work in conjunction with ComicRack for Windows.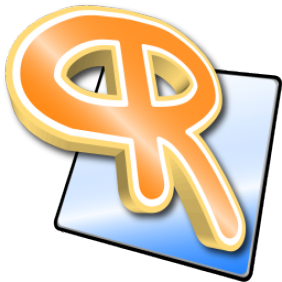 Features
Arguably one of the best e-reader applications out there, ComicRack has many features that make it very easy to read comics on your tablet device. Key features include:
Database management (extended info storage, thumbnails, quick search, smart searches, custom lists, etc.)
Full screen reading mode with two page display, various zoom modes, auto rotation (for tablet PCs), etc.
Smart parsing of file names for good initial values (series, number, volume, year etc.)
Comic Library Network Sharing with optional password protection
Custom display grouping, sorting, stacking and filtering
Multiple views formats
User definable Keyboard shortcuts
Thumbnail generation with customization
In-viewer extended info editing
Batch conversion to cbz/pdf/cbt of all supported import formats
Ease of use
The best thing about this ComicRack is that it supports multi-tab, which means you open multiple comics, books, etc and switch between them with a click of a button. Another important feature is navigation, navigating between pages is much improved and easier than before. Some of the shortcuts can seem excessive or too sensitive, but those settings can be easily adjusted.
Design
The interface is quiet modern and I really like the color brightness and tint options. It reminds me of adjusting a picture on a TV. As far as I know, this is the only comic reader that supports this. The overall layout and design is clean and intuitive.
Pictures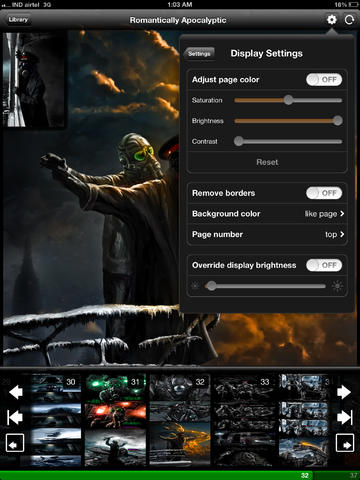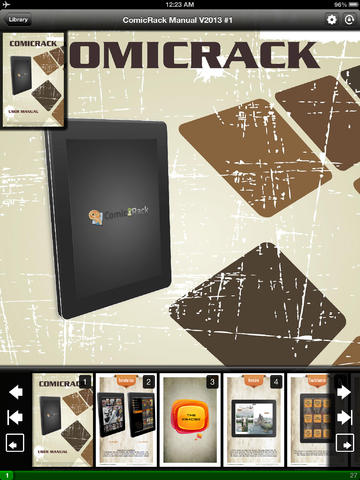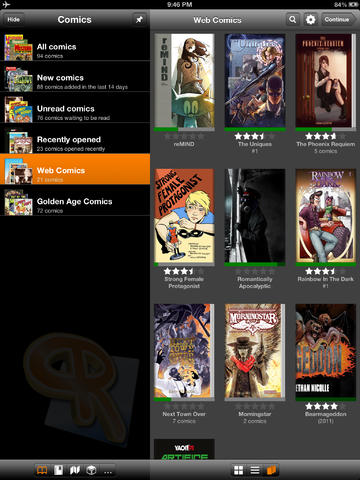 Conclusion
ComicRack is free but ad-supported. You can upgrade to the paid version for $7.89 USD and remove the ads and enable wireless synchronization (instead of being limited to USB synchronization).
Download