We continue our review of massive multi-player (MMO) games with a title that has seen great success: Game of War: Fire Age from Machine Zone. Several million players have already downloaded the game and are waiting for you to challenge them. The primary goal of the game is not very different from what we already know in MMO action games: you will need to build your empire and grow as much as possible. For this, you can link alliances with others, but mostly use the resources at your disposal. You also may have heard of the game from their Kate Upton Super Bowl commercial.
Graphics
The graphics are decent and meet the expected standard of excellence of most strategy action games. The 2.5D graphics (viewed from an angle from above) look pretty.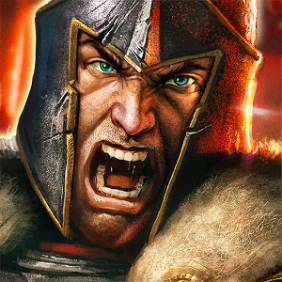 Usability
Machine Zone also made the game so that it plays in real time. That involved beefing up the company's server resources and software. The multiplayer empire-building game requires you to construct a city, raise an army, feed it, craft weapons, and forge alliances with other players.
Replay
Among the features is an automatic translation engine that allows players from different countries to communicate and band together in alliances, enabling global gameplay. Everything is built to facilitate mass battles with an unlimited number of participants fighting in real time. Players can team up in alliances of 100 people and attach their alliance to a kingdom. Different kingdoms can vie for the throne, and the winner can be crowned the king of the entire game. Hundreds of thousands of players can gather in the same space in the massively multiplayer online role-playing mobile game.
Sound
Fairly basic, but stylish with good details.
Pictures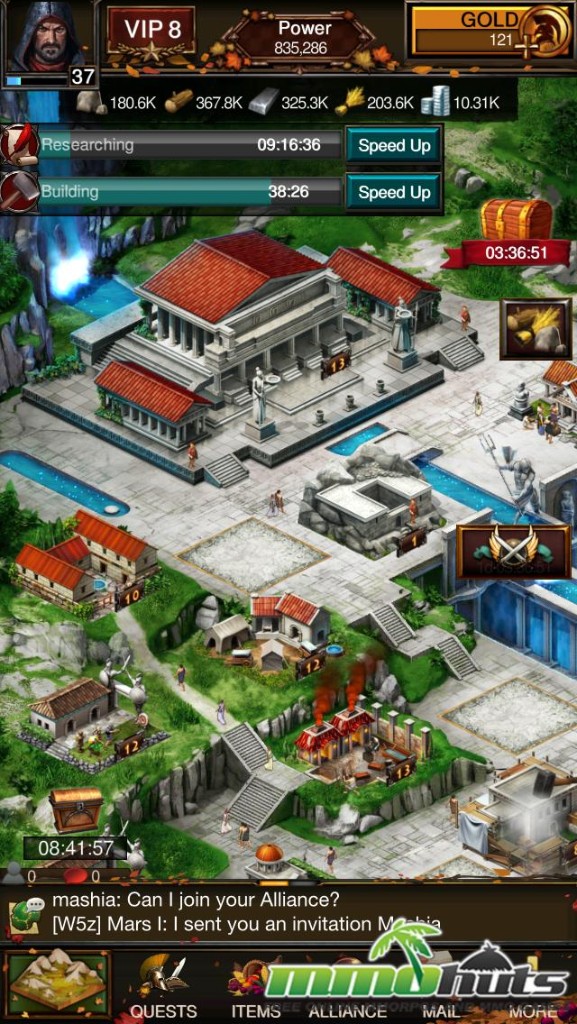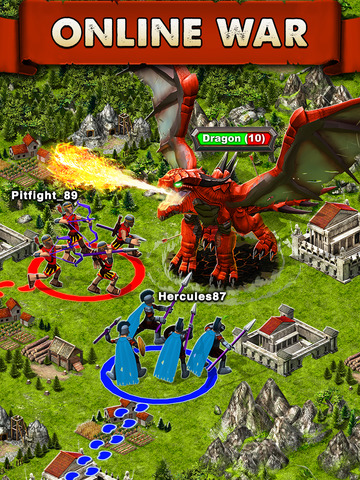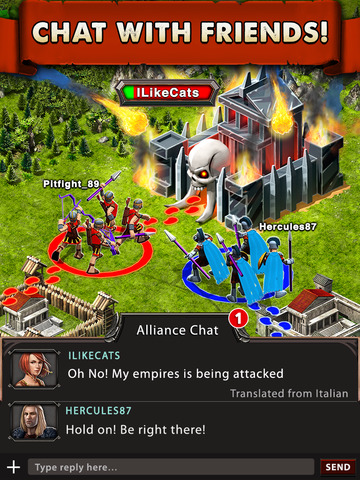 Video
Conclusion
The makers of the game report that so far, on average, players engage with the game two hours a day, 14 hours a week. They play 10 12-minute sessions per day. There is a heavy emphasis on the Facebook integration, and some users complain that they are "using a Trojan tactic to forcefully redirect the Facebook app on iOS to the game's page in the App Store." Game of War: Fire Age takes some important steps toward something truly revolutionary, but it lacks the gameplay advances to make it all the way there. If you're not crazy about MMO titles, Game of War: Fire Age won't change your mind.
Download