imgurApp is an iPad app that lets you view images from imgur, quickly and easily. It also gives you the no hassle ability to upload your own images to imgur and share them with friends.
Utility
It seems that one of the primary uses of the internet is to find funny pictures and relax. And there is no better tool than imgur to access high-quality photos for this function.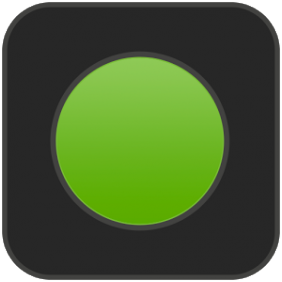 Features
Features:
- Subreddit galleries
- Click links in user comments
- My uploads list
- Delete uploaded images from imgur
- Choose from hot, week, month, all-time, and new galleries
- View images and gifs with comments and votes bar
- Search for image
- Browse Random galleries
- No imgur account required
- Easy uploading of photos to imgur ( from camera, existing images or a URL )
- Share images through eMail, Twitter and Facebook
Ease of use
You can sort images by date or popularity. Of course you can upload your own or login to manage your favorites and vote for the ones you like or do not like! Easy to use if you are familiar with the website.
Design
The design is fairly similar to the web version, but the interface is a bit more cluttered on the smaller surface. Very basic design for a photo app.
Conclusion
The application is completely free and offers exactly what you would expect from a mobile version of the website. Why not download it and see?
Download