Wipolo is a free online and mobile service for organizing travel itineraries and sharing trips with your friends and family. All of your trip itineraries are available anytime and anywhere on your mobile device and it also works offline. Adding travel information is made easy by just forwarding your confirmation email to mail@wipolo.com. You can add friends and family so that they can see your travel activity.
Utility
The app is very helpful and easy to use. By simply forwarding your confirmation email, Wipolo is able to automatically fetch the relevant information and populate it into the app. Once the itinerary is loaded, you can easily view the details of your trip. You can also view your travel stats to see how many countries you've visited or how many miles you've traveled.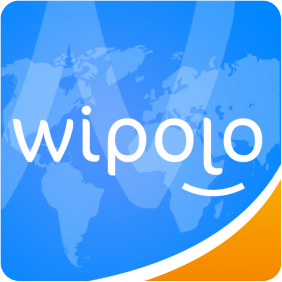 Features
Automatically create your itineraries by sending your confirmation emails to mail@wipolo.com. Wipolo extracts the essential information to create your travel itinerary, and is compatible with over 3,000 travel providers. Locate all your travel details on the web and mobile, including reservations, departure times, e-tickets, rentals, restaurants, and shows – all conveniently available on your itinerary and map. The local weather is also displayed. Past travel history is also saved and you can view your travel statistics. View and book available hotels at your travel destination. On the social side, you can add friends and view their travel activity and receive notifications when they are going on a trip.
Ease of use
The most convenient feature is that no effort is necessary to add travel information to your account. Simply forwarding the confirmation emails to mail@wipolo.com will allow the system to populate the relevant information into your trip. Your travel documents are also saved within the trip for easy access.
Design
The design is simple and straightforward, with an image of the destination city for each trip. While the design certainly isn't going to win any awards, it is practical and easy to navigate.
Pictures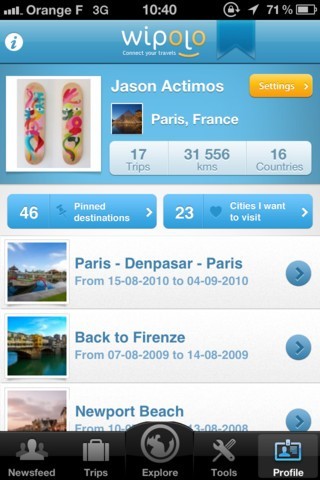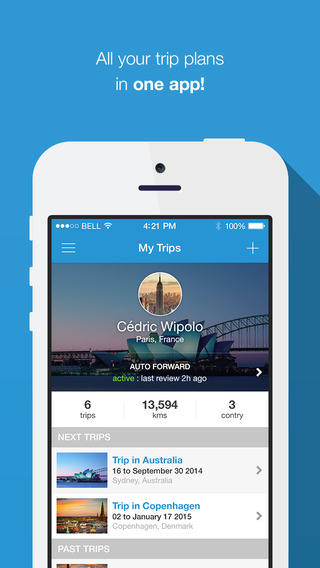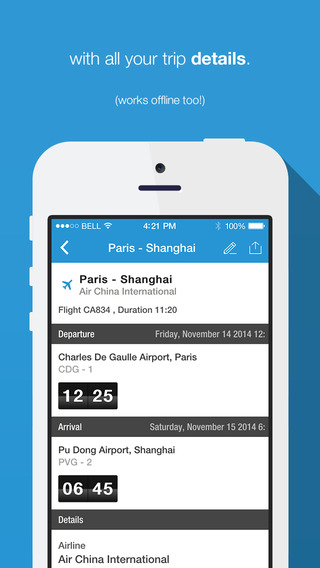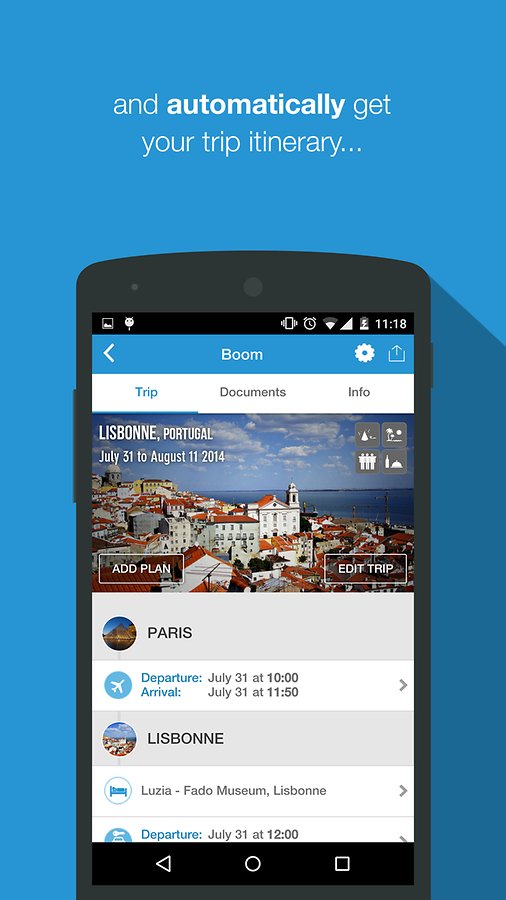 Conclusion
For business and leisure travelers, this app is a convenient way to manage all of your travel information. By automatically pulling the relevant information from the confirmation emails, you are able to easily see all the relevant information for your trip including hotel reservation, flight information, car rental information and more all in one location. Plus, add your friends and family so that they can view your travel plans and vice versa.
Download